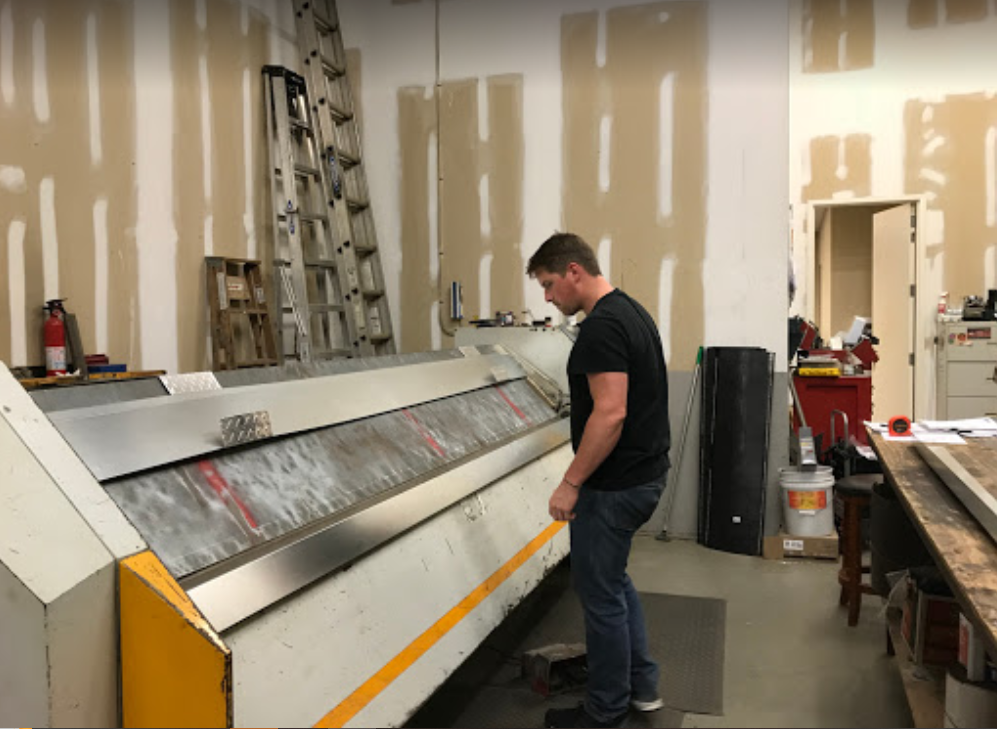 Sheet Metal Fabrication Services in Raleigh, NC
Are you looking for custom sheet metal fabrication or sheet metal fabrication services in or near Raleigh, NC? If so, give Ronald Gipson Inc. Roofing and Sheet Metal a call today!
If you're in need of quick and custom sheet metal fabrication, we can help you! We offer high-quality services with our state-of-the-art equipment. This enables us to create a variety of shapes and designs, all while providing precision and consistency.
We always guarantee the best value for quality parts, and we offer all of our clients reliable, safe, and professional services at a price you won't find anywhere else.
Why Choose Us

for Your Metal Fabrication Project?

We continually invest in the latest technology to provide our customers with top-quality work they can rely on every single day.
Our company has a reputation for our commitment to quick turnaround and excellent customer service.
We have CNC forming, CNC cutting, welding, and quality control capabilities to offer high-quality work to all of our clients.
We can meet all of your custom metal sheet needs.
Contact Us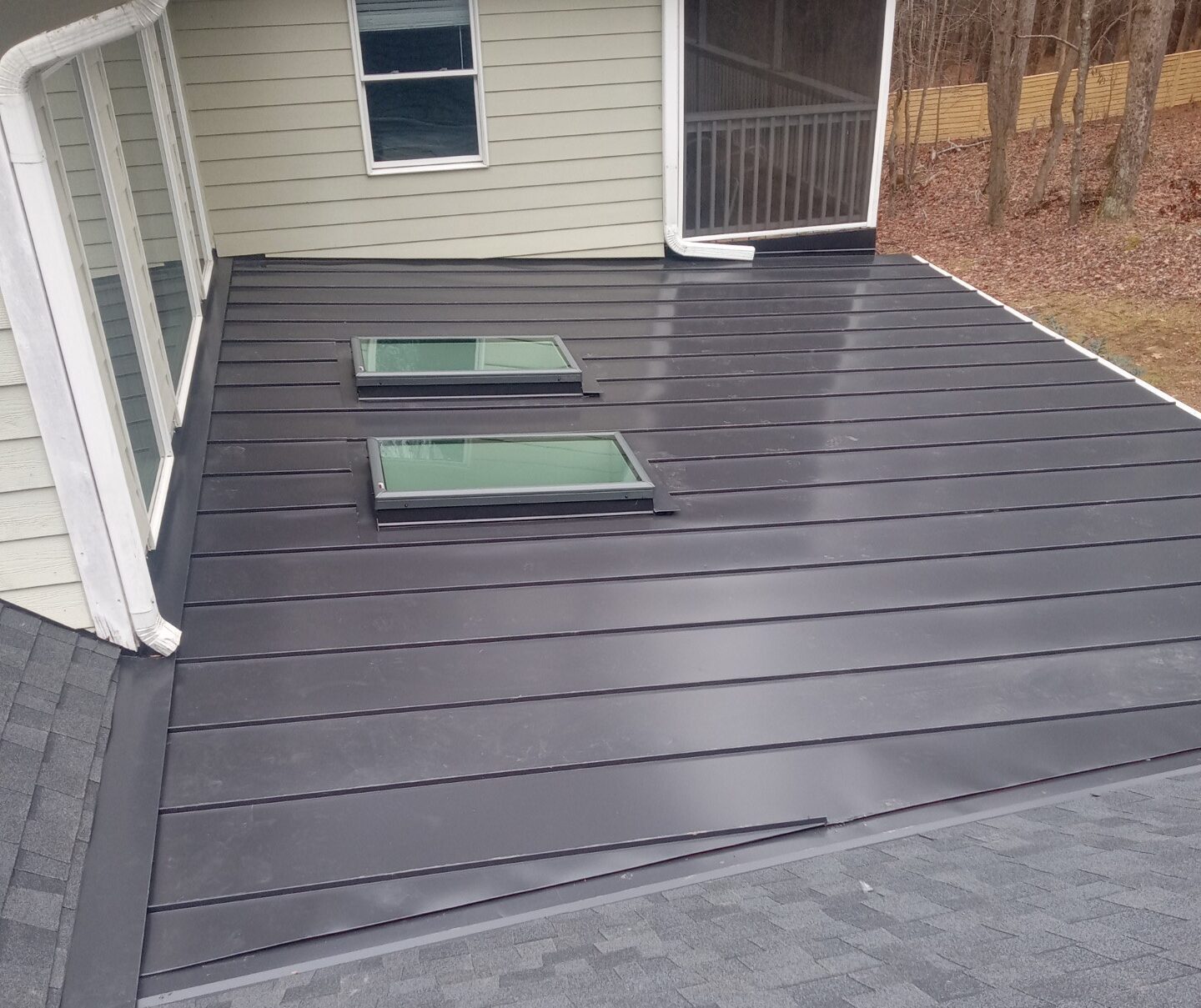 Meeting Your Metal Fabrication Goals
We can easily draw up your idea for your metal fabrication project with your material and size goals in mind. No matter your request, our professional fabricators can make it happen. Whether you have something new in mind that needs to be put together or replicated, we will be happy to assist.
Our metal fabrication services allow us to fabricate custom products such as chimney caps, trims for metal roofings, hood covers for ovens, fabricate flashings for houses, and more! You name it, we can do it!
What Is Sheet Metal Fabrication?
Sheet metal fabrication, also known as forming, allows for an extensive amount of flexibility during the design process for a product. This enables these products to quickly move from prototyping to production.
To provide the desired result, all the necessary processes must be correctly incorporated. This means it is necessary to have an experienced fabricator do the job. You can count on the experts here at Ronald Gipson Inc. Roofing and Sheet Metal!
If you have any questions or would like more information about whether we can create a custom design for you, give us a call today!